UPCOMING EVENT
"7 Day 'Strategy' Course in Rome" - Faculty at Eternal City Education.
Program details →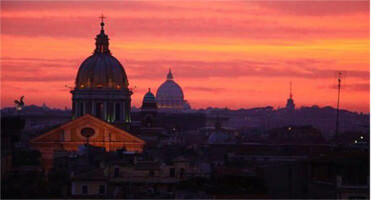 TOURS OF ROME & ITALY
Eternal City Tours are the leading Catholic tour company in Rome that offer high quality guided tours and education in the light of Catholic truth to fund Eternal City Education NPO.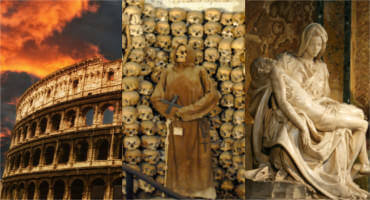 PACKAGES OF TOURS
Enjoy various groupings of our tours that enable you to experience a themed package of great Catholic Christian tour experiences that also offer a built-in discount, check out our PACKAGES page.
TRIPADVISOR TESTIMONIALS
We've been with Eternal City Tours now on our 3rd tour in 3 years. The tours - specifically with Paul - are the most inspiring we ever had in any part of the world. He brings ancient and medieval papal Rome to life with amazing intensity and color. Thanks once more, Paul! Ling & Georg, Germany (KJV)
Thanks to our tour guide, Paul; my husband and I had a wonderful learning experience touring the Roman Forum and the Vatican City Museums. Paul is extremely knowledgeable on the fascinating history of Ancient Rome and the early Renaissance religion which made the tour that much more interesting and exciting. I highly recommend Paul and Eternal City Tours to those seeking an expert tour guide. He is also very sociable and takes time to answer any questions you have. Rita, New Mexico (NIV)
The tour of the Forum was truly an enriching experience due to the expertise and knowledge of our guide. The guided tour was personalised and inclusive of all. The guide engaged participants encouraging inquiry and acknowledging thoughts and reflections. We walked with the Etruscans and Romans, glimpsed another time and place being transported through history by the considered and thoughtful presentation by Paul. This tour met the needs of lovers of history and academics alike. Leanna, Melbourne Australia
CATHOLIC EDUCATION SCHOLARSHIPS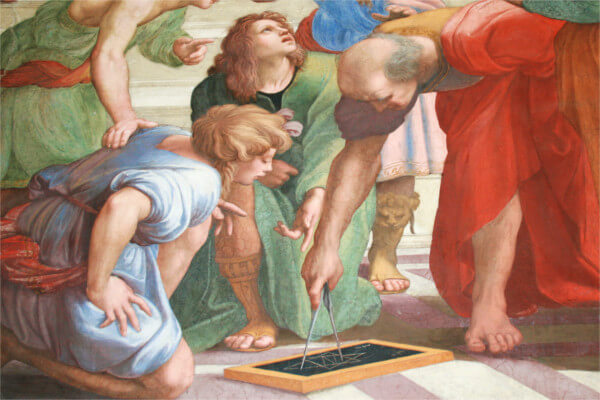 Help Fund Scholarships For Catholic Education
Posted by Tom on Apr 11 2015
$6560.00
Pledged of $15000 goal
LATEST NEWS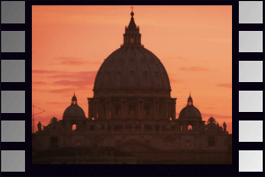 on 10th February 2016 by Prof. Paul Encinias
Congratulations to us! We have recently been crowned Cultural Tour Operator of the Year For Rome 2016 by the Luxury Travel Guide as part of it's annual global awards for excellence....
Read Article →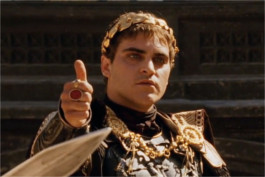 on 24th January 2016 by Tom
Ever wonder where the World's First Shopping Mall was? or the World's First Central Heating System? or the World's First Landfill Site? Well to find the answer to these questions and more, take a look ...
Read Article →