We love Six Nations Rugby in Rome played at the Stadio Olimpico!  But we're not the only ones…
The Commune di Roma (i.e. Rome's City Council) has officially decreed that to welcome fans to the Eternal City to watch either Italy v England or Italy v Scotland, those fans with a valid match ticket can gain access to a whole host of museums and galleries for FREE!  Learn how: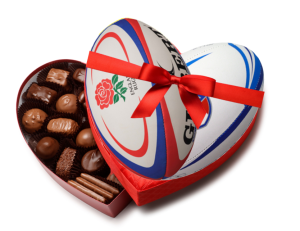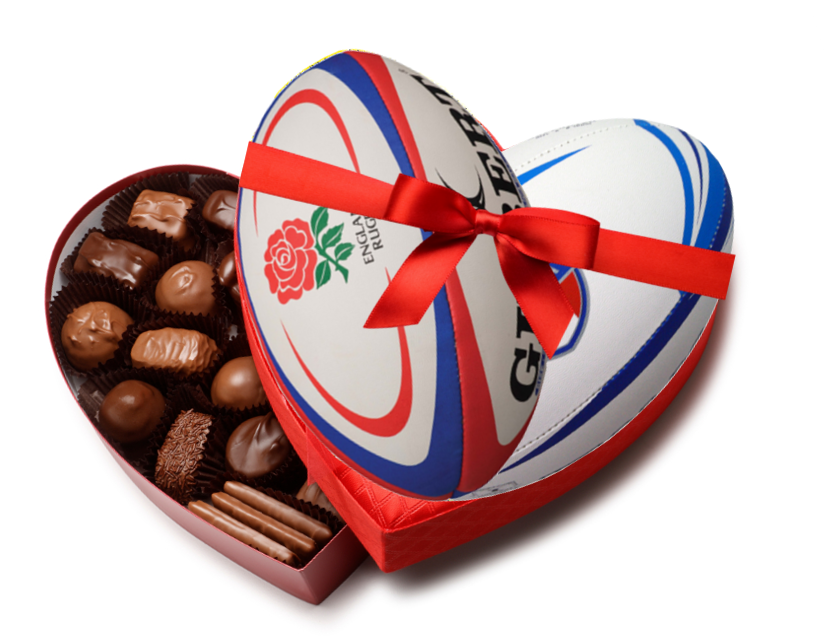 The Italy v England game at the Stadio Olimpico is scheduled for 14th February 2016 – St Valentine's Day! – how ROME-antic….
What could be better than presenting your other half with flights and hotel for a romantic trip to Rome for Valentines day boasting that you have also paid for the entrance fess to the top galleries and museums as a 'Valentines gift'….they don't need to know that the gift actually comes from Rome itself…
Then as an extra treat, announce that you have also bought them a ticket to the fantastic 6 Nations Rugby game at Stadio Olimpico!! What more could they ask for?!
For Scotland fans, the Italy v Scotland match is scheduled for 27th February 2016 and you too have been given the same fantastic offer from Rome.
In fact, the offer lasts for the entire weekend of these matches i.e. 12th, 13th, & 14th February (St Valentine's Day) and 26th, 27th & 28th February.
The museums that the City Council have offered for free are:
Galleria Spada – Rome (piazza Capo di Ferro, 13; 8.30am – 7.30pm)
Museo dell'Alto Medioevo – Roma (viale Lincoln, 3; 9am-2pm ; Sunday 9am-7.30pm)
Museo Nazionale d'Arte Orientale "Giuseppe Tucci" – Roma (via Merulana, 248; 9am-2pm; Saturday and Sunday 9am-7.30pm)
Museo Nazionale degli Strumenti Musicali – Roma (piazza S. Croce in Gerusalemme, 9/A; 9am-7pm)
Museo Nazionale del Palazzo di Venezia – Roma (via del Plebiscito, 118; ore 8.30am-7.30pm)
Museo Nazionale di Castel S. Angelo – Roma (lungotevere Castello, 50; 9am-7.30pm)
Museo Nazionale Etrusco di Villa Giulia – Roma (piazzale di Villa Giulia, 9; 8.30am -7.30pm)
Museo Nazionale Preistorico ed Etnografico "Luigi Pigorini" – Roma (piazza Guglielmo Marconi, 14; 9am -6pm; Sunday 9am-1.30pm)
Galleria Nazionale d'Arte Antica in Palazzo Barberini – Roma (via delle Quattro Fontane, 13; 8.30am -7pm)
Galleria Nazionale d'Arte Antica in Palazzo Corsini – Roma (via della Lungara, 10; 8.30am -7.30pm)
Musei Capitolini
Centrale Montemartini
Imperial Forums – Trajan's Market Museums
Ara Pacis Museums
Museo di Roma
Modern Art Gallery
MACRO
Museo di Roma in Trastevere
Musei di Villa Torlonia (Casina delle Civette e Casino Nobile)
Zoology Museum
All you have to do is present your match ticket at the entrance and this entitles you and one other to free entrance!
Of course, having a few beers with the fans and celebrating the result is an important part of the occasion, but WHEN IN ROME why not also taste some of the sights and culture of this fascinating city.
We recommend for fans our
Trastevere & Jewish Ghetto Tour
Follow the links above to book your tour before they're all snapped up and then enjoy some beers and the game!!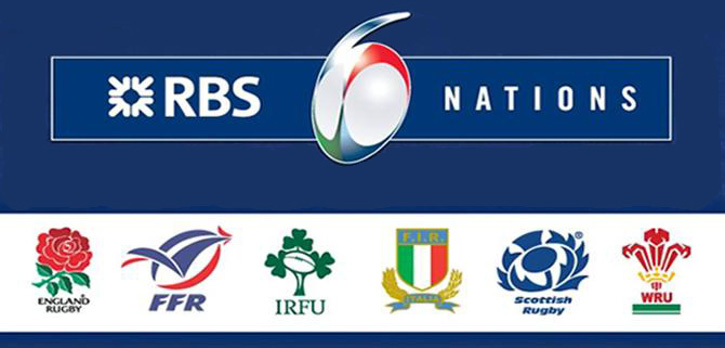 Please follow and like us: